Why come to Our Clinic?
Our Sunshine Coast chiros give you more of their time when you're in the clinic.
Our chiropractors educate you about your problem.
Yes, we are chiros that do massage therapy. Every visit includes heat therapy and a massage as well as the chiropractic treatment tailored according to your needs.
We will not sign you up for a pre-paid chiro treatment schedule.
You do not need X-rays before your first visit to our back and neck center.
Chiropractic care & Relief from symptoms
Our chiropractic clinic can help manage complaints such as:
Lower back pain and sciatica pain management
Neck and upper back pain management
Arm and leg pain management
Tension headache treatment
Migraine treatment
Vertigo treatment
Dizziness and balance disorder management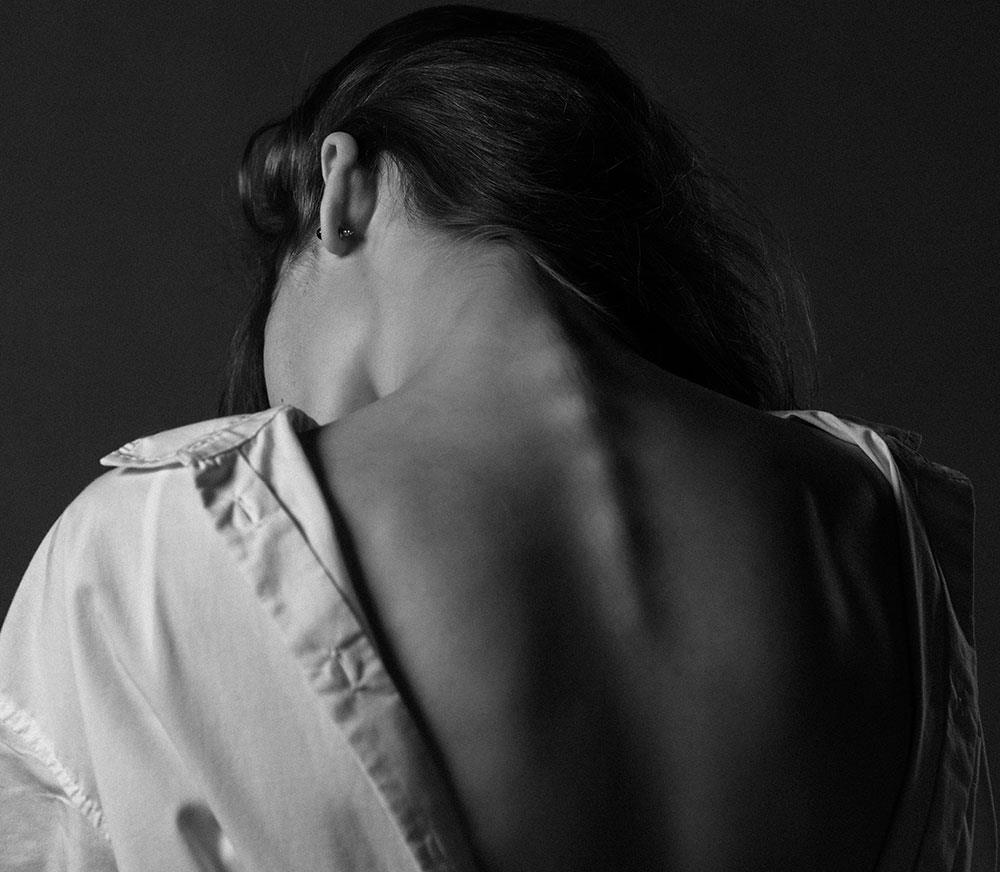 Welcome to Maroochydore Chiropractic Clinic
We believe our Maroochydore & Currimundi clinics provide patients with the best chiropractic experience on the Sunshine Coast
We have been providing leading, local chiropractic care to residents of the Sunshine Coast for over 20+ years.
Our Maroochydore and Currimundi practices place an emphasis on the diagnosis and appropriate treatment of many spine related disorders such as lower back pain, neck pain, headaches and migraines, whiplash and vertigo, upper and lower back muscle pain, stiffness in the back and neck, sacroiliac joint pain and sciatica, shoulder pain and knee pain, and more.
The chiropractors nearby in Currimundi and Maroochydore, our two Chiropractic Clinic locations, utilise the latest research to provide the best possible local chiro care for our patients.